The New Envy Prodigy Series 8 complete scooters have arrived!

And when you see them, you're going to fall in love...
Here's the run down:
The new 2020 Prodigy Series 8 will be available in two variations: Standard and Street Edition.
The Series 8 is over half a kilogram lighter than last year's model, thanks to features such as a 6061-T6 extruded aluminium deck with a weight reducing cut-out in the base and a set of high-density aluminium Reaper style bars.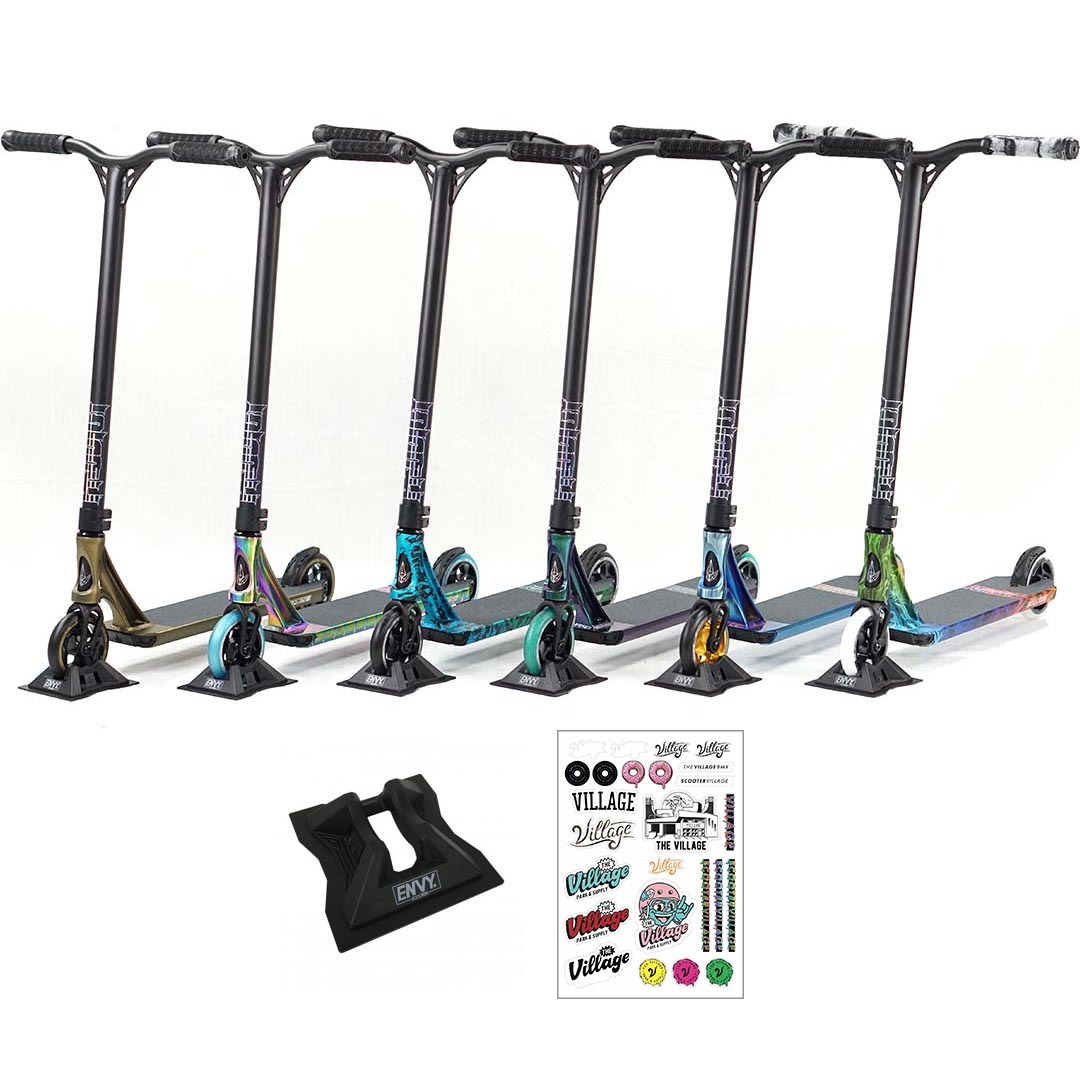 CLICK to See the new 2020 Prodigy Series 8 Range
The Street Edition is a game-changing model bearing street specific components. Envy is breaking the mould, being the first brand to offer a street-specific scooter to meet the demands of street riders whilst still leaving you with some lunch money!
The Street Edition features a larger deck (125mm/4.9" wide by 510mm/20" long) with boxed ends and a set of 4130 Thermal chromoly T bars for hard-hitting street abuse.
CLICK to See the new 2020 Prodigy Street Range
The Series 8 will be available in six different colours:Burnt pipe, scratch, oil slick, jade, venom and gold.

The Prodigy Street Edition will be released in two colours: grey & teal or black & gold.

Want to see more pictures and detailed specs? Of course you do! Check out the Series 8 and the Series 8 Street Edition.
Envy haven't forgotten about the younger riders! The Envy Colt has always been a firm favourite. For 2020, the NEW Envy Colt S4 is about to drop in two fresh colourways: green and red!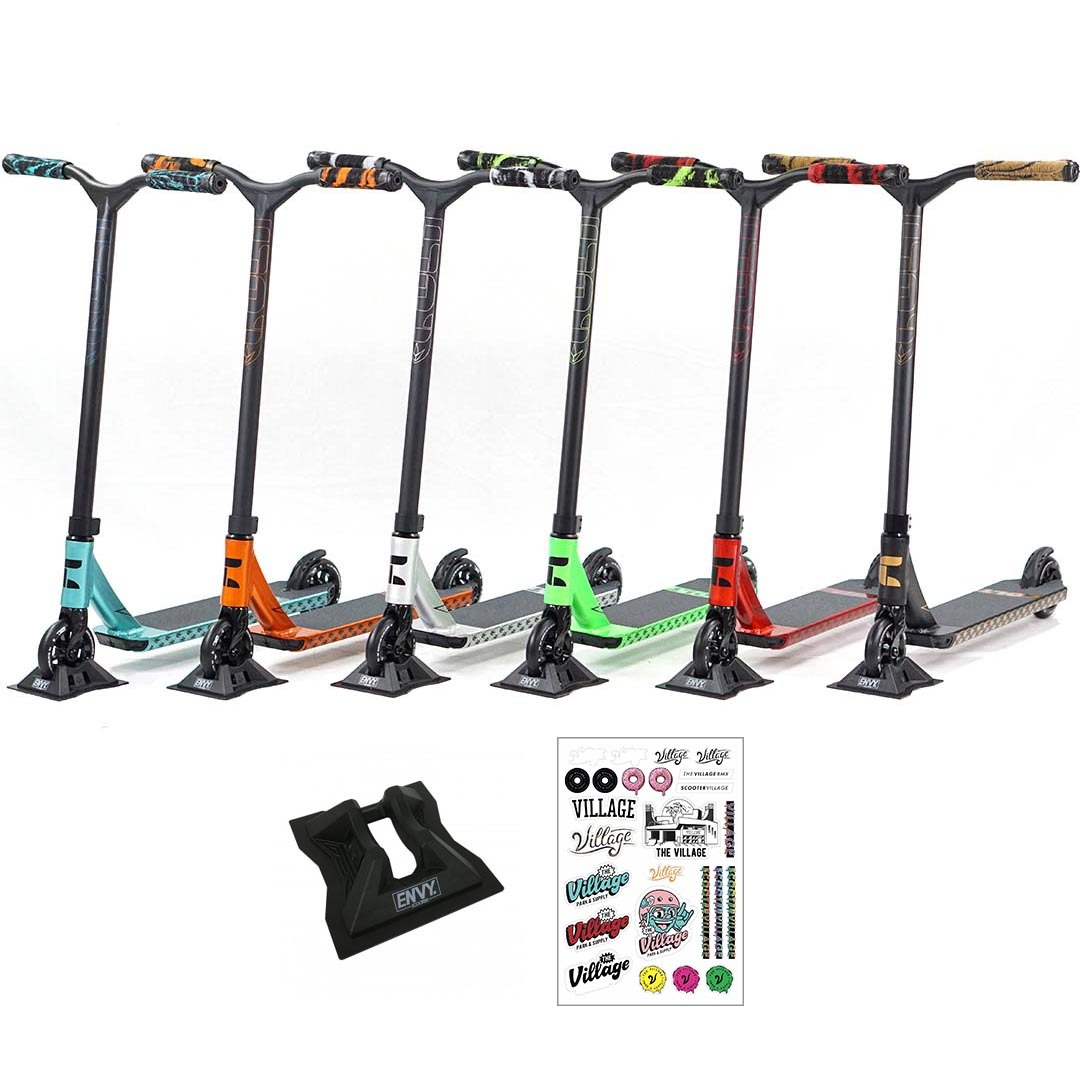 CLICK to See the new 2020 Colt Range
Check out Raymond Warner & Jon Reyes run down the NEW Prodigy Series 8 range here: