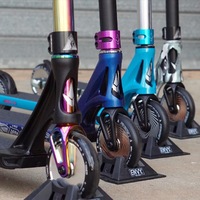 NEW Envy Signature Custom Scooters HAVE LANDED!
Author: Sam at Scooter Village Date Posted: 17 September 2020
We have no doubt you've heard of Ray Warner and Will Scott.
But what you probably didn't know, is that now you have the chance to ride an Envy signature Custom, based off their own personal scooters! Yep. You heard that right. Hand-built here at Scooter Village, we have four different custom Envy scooters including signature customs from some of your favourite riders!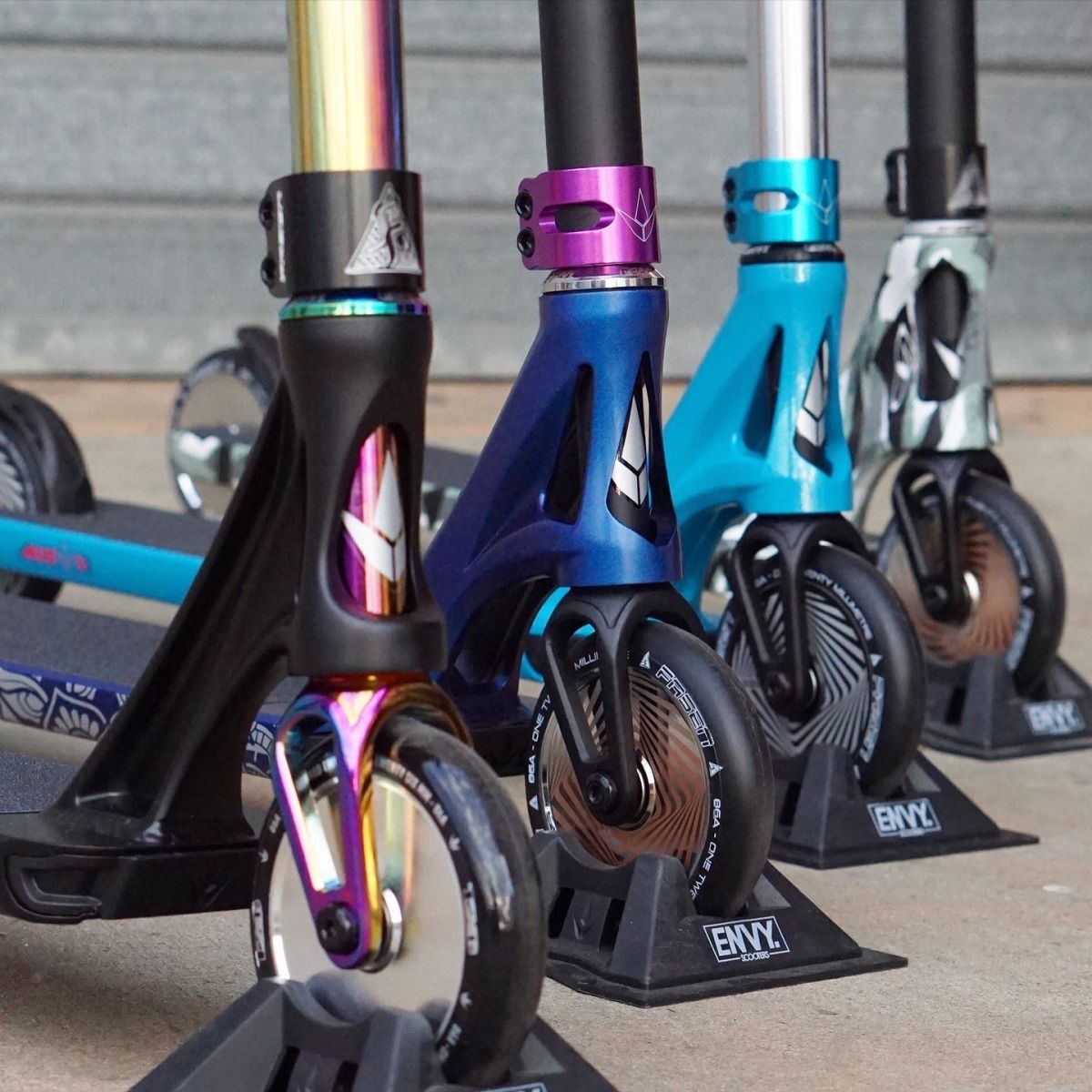 First we have the Ray Warner custom. Featuring the Envy 4.75" signature Ray Warner deck and Envy Reaper V2 bars, this scooter is finished off with a teal Envy oversized clamp, Envy Prodigy S2 forks, 120mm Fasen Hollowcore wheels and Fasen grips. Between the chrome bars and the metallic deck, this might just be the flashiest colourway of the lot!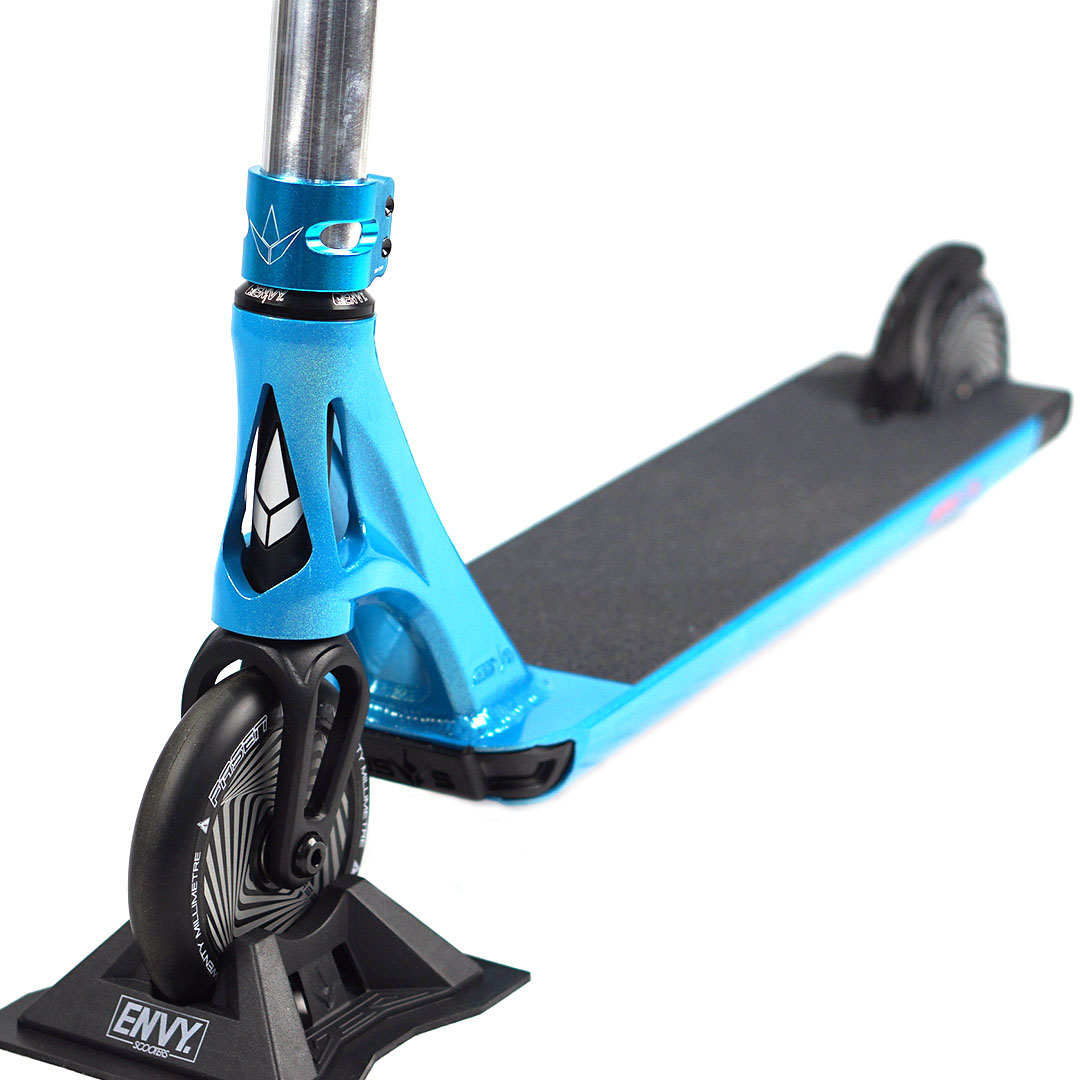 Next up is the Will Scott custom. Sporting an Envy 4.9" signature Will Scott deck mated to Envy Union bars with an Envy oversized clamp, this custom is also rolling on Prodigy S2 forks, 120mm Fasen Hollowcores and Fasen grips. If you want a sleek colourway with some hectic graphics, this one is for you!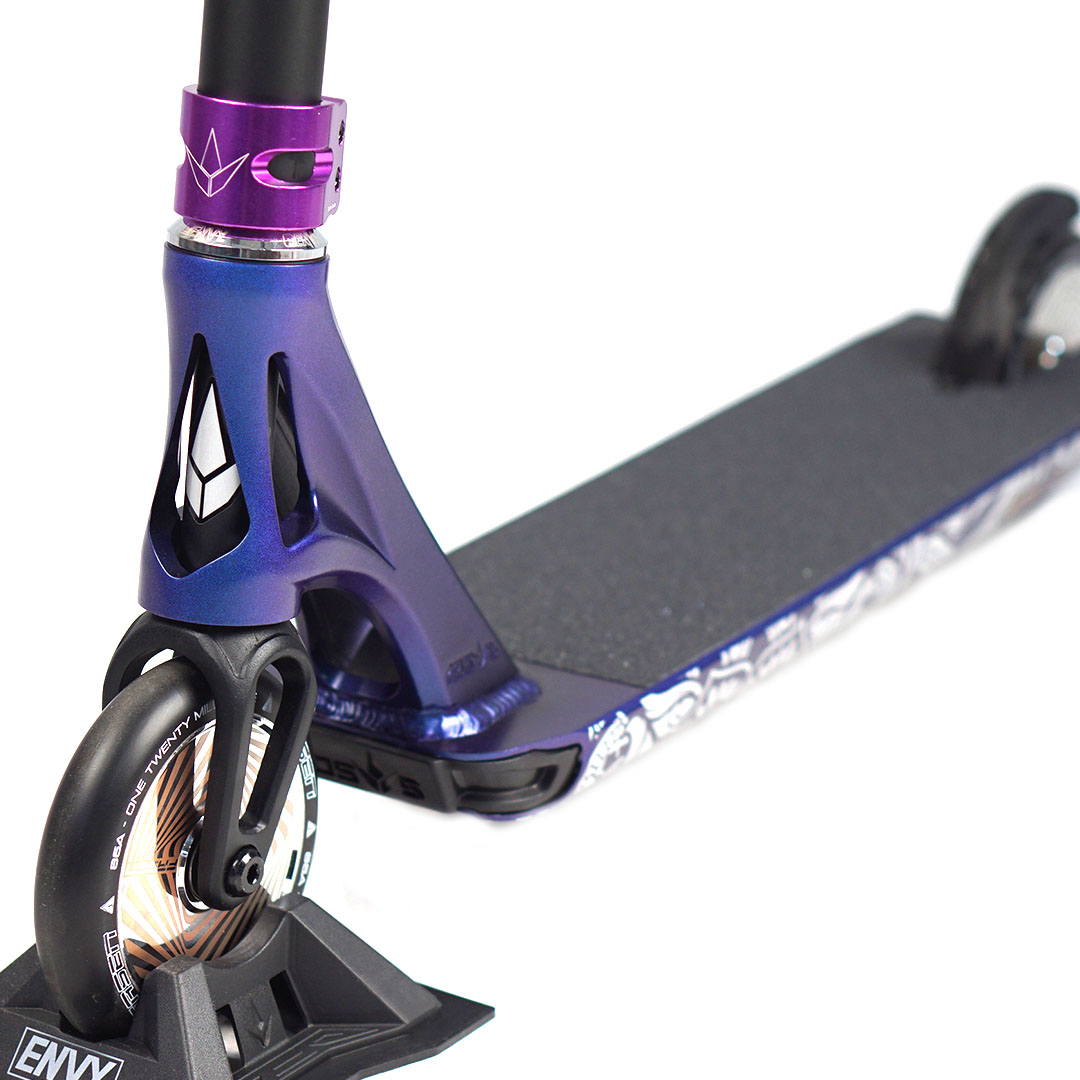 For those who want to stand out whilst blending in: The Edy Fluckiger custom. Built on the foundation of a Fasen Team Edy deck, this camo custom is rocking a set of 650mm Fasen Ozzi bars locked in with a Fasen oversized clamp. Prodigy S2 forks help keep your 120mm Fasen Hollowcores in check and a pair of Fasen grips keep your hands comfy.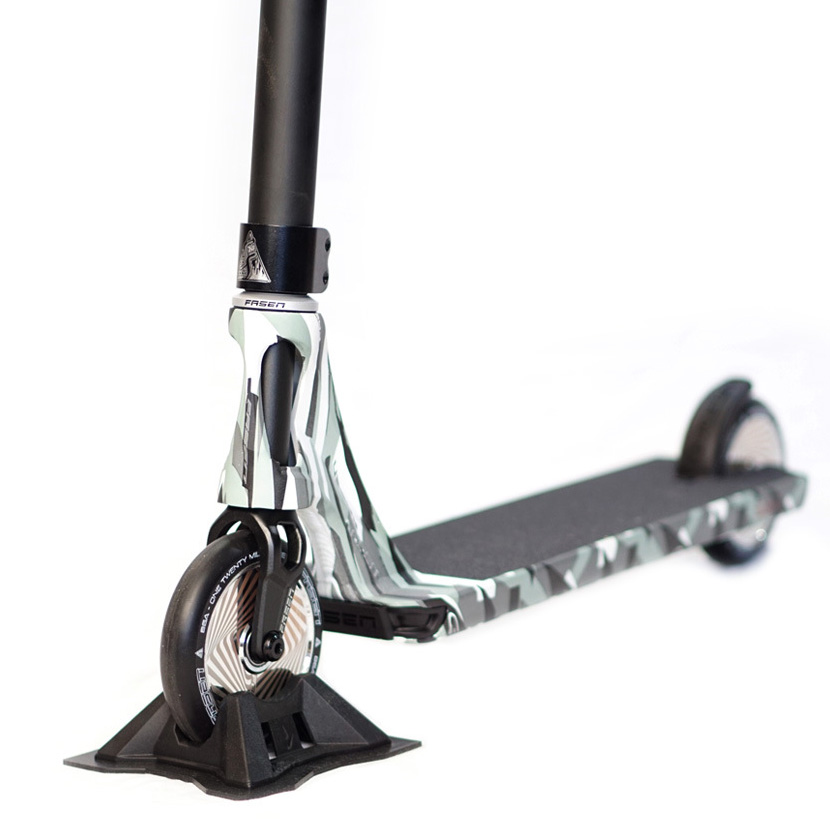 Last but not least is the ever-popular Envy Prodigy custom, back in stock. With an aftermarket black Series 8 Prodigy deck pilotted by a pair of Envy Reaper V3 oilslick bars and oilslick Prodigy S2 forks, this striking colurway is going to turn heads at your local. Envy 120mm Hollowcores and Fasen grips round out the build on this custom.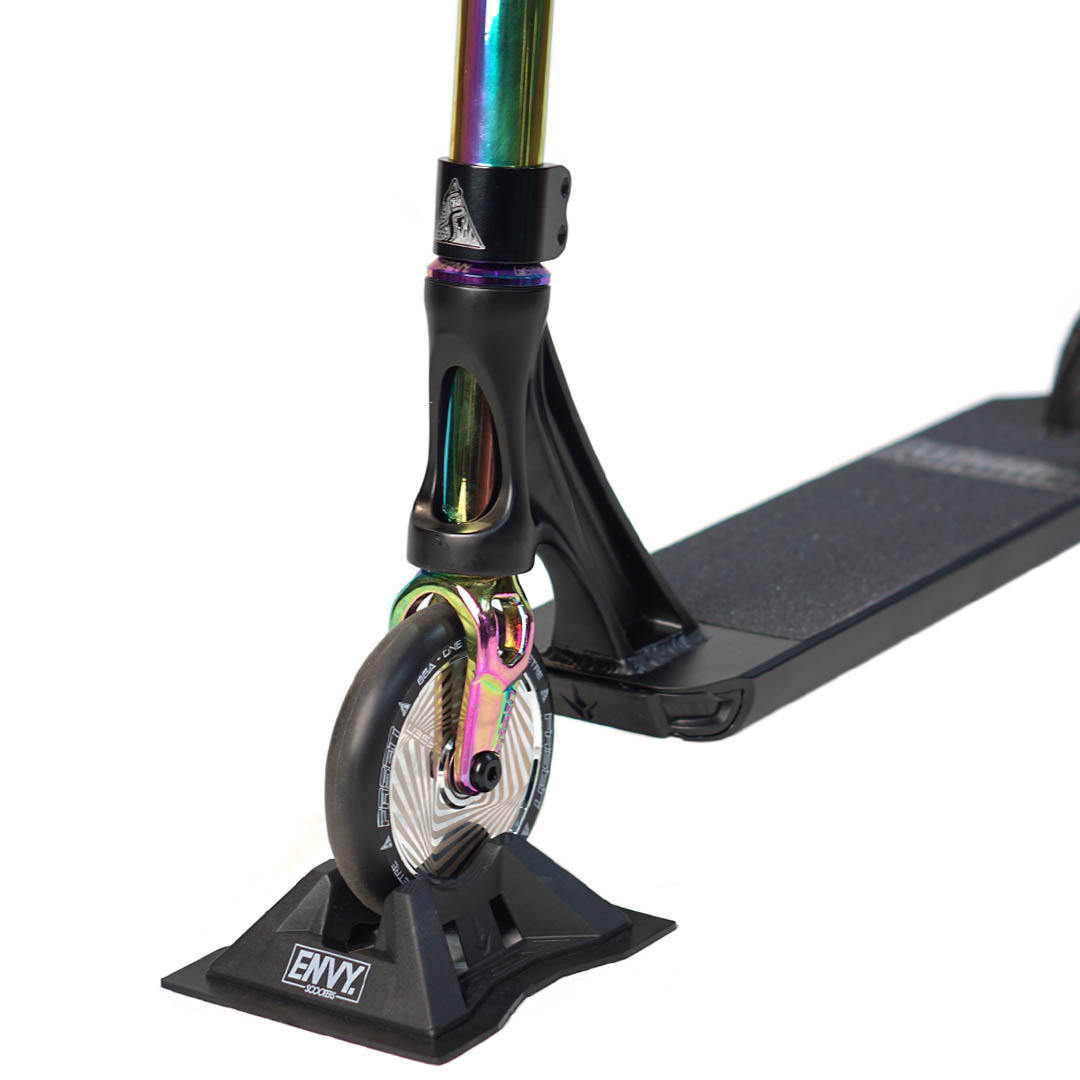 These are some of the best looking, well equipped custom scooters we have offered to date. Now that you're seeing them for yourself, we think you'll agree!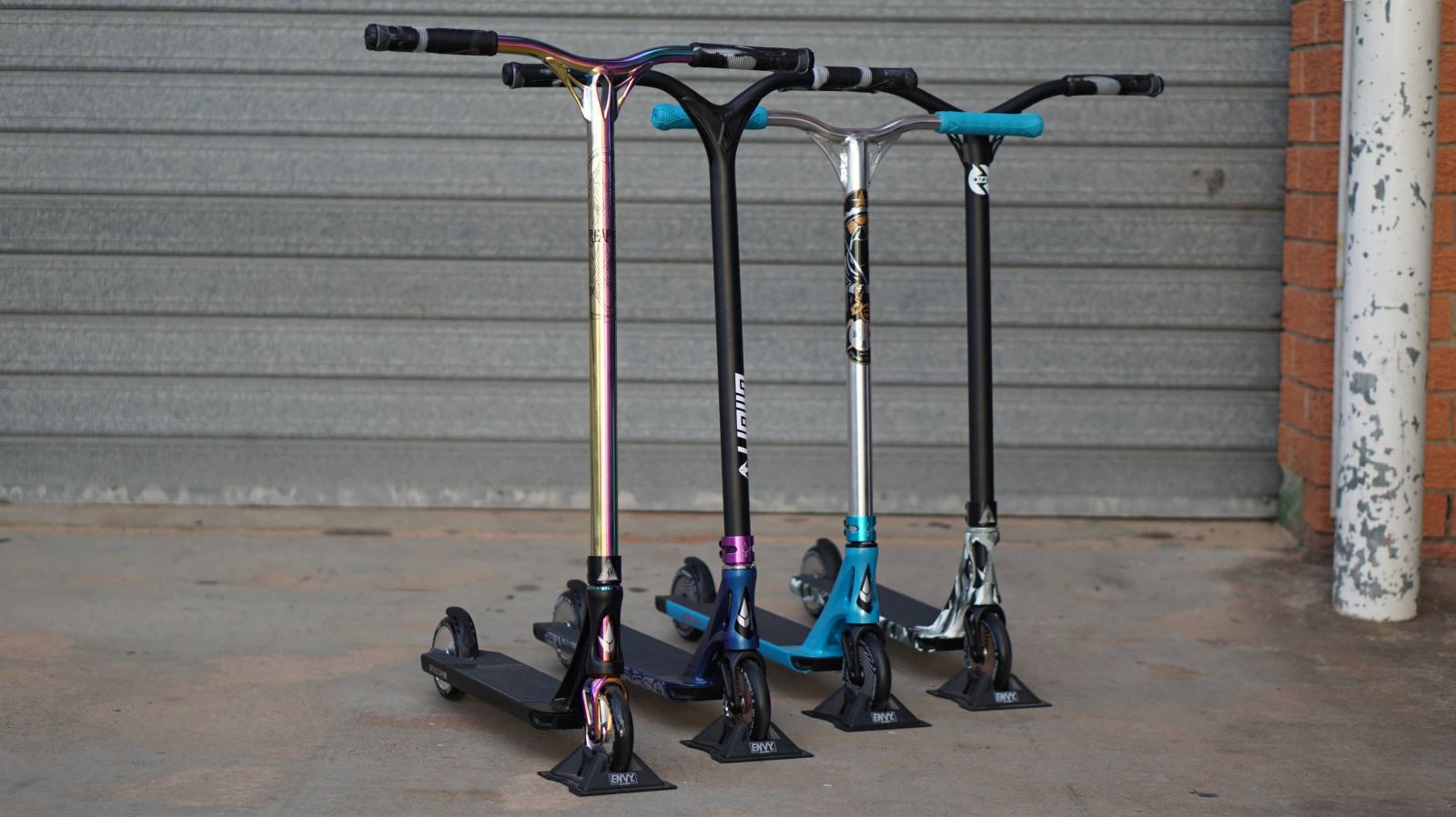 What really sets these customs apart is that they are not completes from Envy. We hand build these customs in-store, meaning you can have a whip that's totally different to everyone else's! However they are super limited. Once we sell out of each custom, that's it! They're gone! So if you like what you see, order yours now!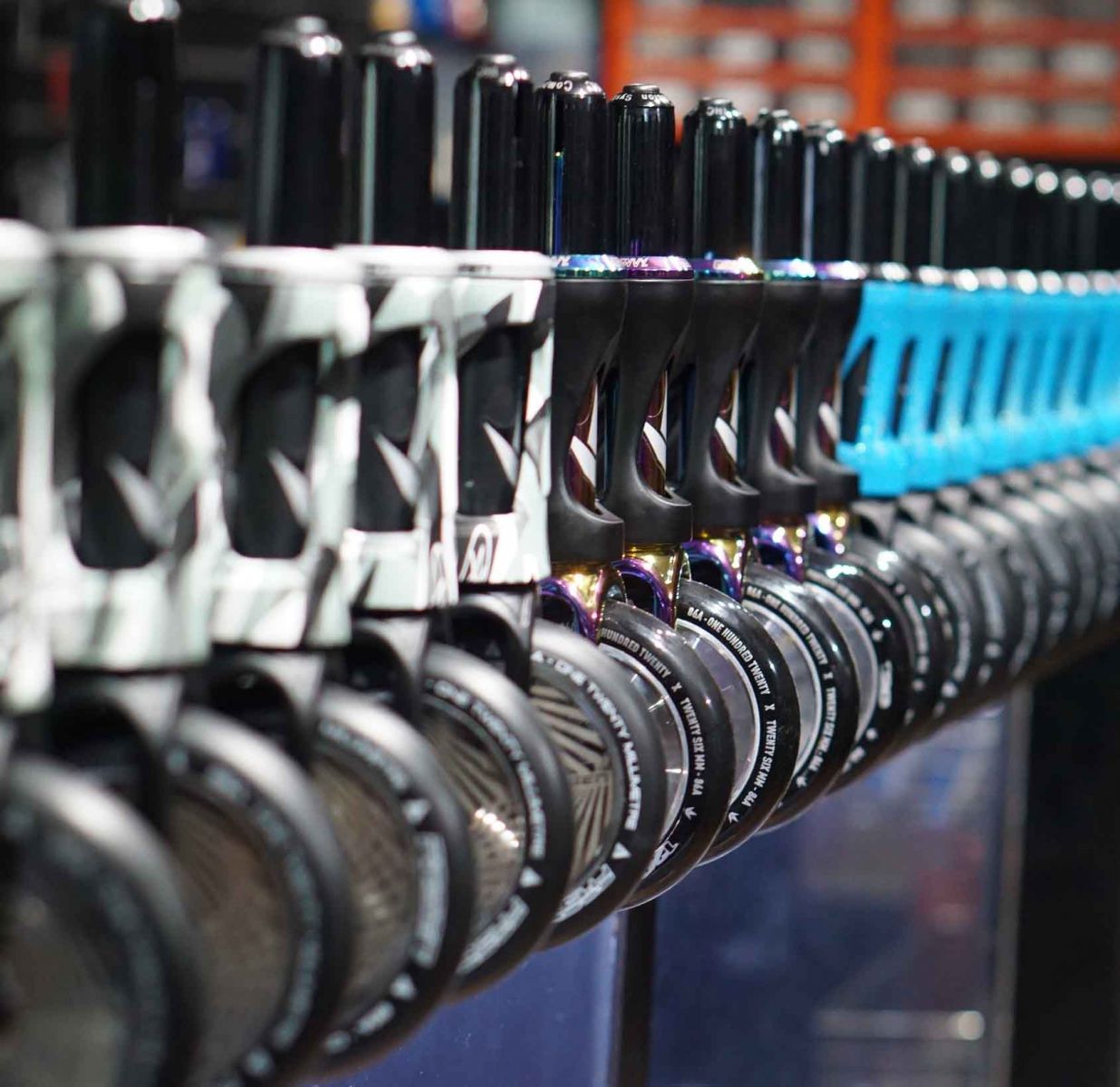 Shop all Envy Custom Scooters Now!